I was going to skip today because I came home yesterday not feeling the best and still don't but managed to muster up the energy to ensure my kids get out the door to catch school buses. Turns out my daughter isn't feeling the best either, so we are home with whatever this crud is together. (nothing I hate more than having kids home sick without me)
So lets Ponder for a few minutes…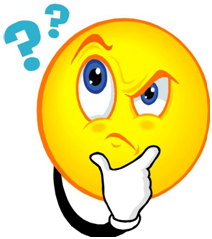 Time to Ponder yet again.  You know the drill… I post a prompt that has multiple meanings and we get see what you write! Add you post to the linky and wait for the magic!!
(If you want to send me words that you would like us all to ponder – please feel free to do so!)
Today's word is
TREAD
(you can always grab the prompt early by visiting
the Pondering Page
So yesterday at work the day started fine. I was busily working my little heart out a multitude of projects when my head started to feel as thought someone was treading on it with a pair of heavy combat boots making it impossible for me to even see straight.
There has been a period of time in which my hubby and I have had the unfortunate pleasure of certain individuals that like "tread not so lightly" in and around our already annoyed state which is endangering their well being.  We have never been fans of folks who have a superiority complex especially when it seems to seep into our very quiet, caring and giving home.
I got the oil changed in my car this weekend and I inquired as to the status of the tread on my tires because I live in a state when it can start to snow anytime now. Happy to report, I will be fine for another season.
My son is in swimming this semester and has shared his distaste for having to tread water for more than 5 minutes.
Think that covers my brain output for the day. Back to bed I go.
Here is to a great day!