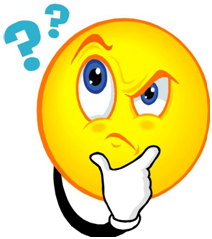 Today's word is LITTER!
The first thing that comes to mind is the silliness of all the NEGATIVE CAMPAIGN ADS that are littering my mailbox! O…M…G! One more week!
Second – A litter of these adorable creatures!
And long ago, in another lifetime,
I worked as Vet Tech and on my departure of my very first clinic, one of the vets made this cake for me.
Kinda gross but creative I thought…
Happy Thursday!