It's the 5th day of the new year and the first of another amazing post over at Rory's!                   Ink Interrupted
Tuesday, January 5th, 2016:  Reverse Bucket List
Look back and share some of the adventures and accomplishments of your life.
The idea came from another one of my favorite bloggers, Eli over at Coach Daddy.
How About a Reverse Bucket List to Switch Things Up?
When I learned this was today's prompt I was both excited and then terrified.
I don't have a bucket list and have never thought to make one. I don't have grand ambitions that would take me to places I haven't been, meet famous people or discover a talent I didn't know I had. I am just me. Simple and quiet. Kinda a hermit actually. I like to stay in my bubble and as I have gotten older, the bubble seems to have shrunk, A LOT. I work 6 minutes from home and am centrally located to all the necessary stores needed to live life happy. I hate to fly, so it limits travel. I prefer my feet stay firmly planted on the earth ground.
I began to look at my years gone by and wondered what had I accomplished, because again, I am a simple person. I live life, read and write, spend my days lounging on the couch binge watching TV with my husband. Nothing momentous about that really, except that its makes me happy! Here's my list…
Married my best friend 21 years ago next month!
Heard the heartbeats of both my kids which is the coolest and most beautiful sound EVER!
Lost the man I love only to fall in love with him all over again.
Beat skin cancer not once,not twice but THREE times.
Went on a gondola lift and lived. (I am petrified of heights)
Bought our forever home 4 years ago
Created a blog
Watched my son endure his first heartbreak and then find love again with the same sweet girl
Dreamed of being a counselor only to discover I kinda already am. (just not professional)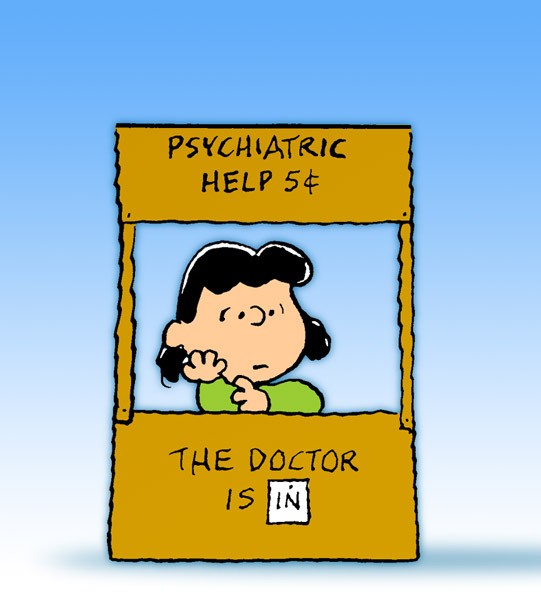 started a book – just started, still a long ways to go.
won the state regional with my 9th grade choir class – scoring a 1 for my solo.
( I don't sing anymore)
Survived a broken heart
Learned to cook
Gave up soda
put my toes in the sand in Mexico
Watched my 15 year daughter try on two piece bathing suits and lived.
Watched my son turn 18 and didn't cry. (Okay maybe just a little, alone, in a closet)
Saw this guy (Goran Visnjic) in Aspen one year from a distance. Close enough to see that it was him, far enough away to not turn into that person.
Shook this guys hand at one of his concerts – I was 12.
Learned to create cards and other crafty things and discovered I LOVE IT.
Have said goodbye to three cats and two dogs and still miss them today.
Discovered, I am my mothers daughter, but only the good parts, not so much the crazy          (which is a story for another day)
Rediscovered my camera
Smiled at a stranger who smiled back
Blogged every day since Saturday!
Said good-bye to old friends who weren't friends and hello to new ones
Fall in love with my husband every day
Laugh with my kids
Learned to like who I am, FINALLY!
Let go