It's Monday and while I was able to actually sleep in, signs that Monday was upon me were abundantly clear. While packing the hubby and I's lunch I spilled the tub of yogurt across the stove and when I went to put the container of blueberries away, dropped those causing them to scatter across the kitchen floor. The dogs reaction can best be described as the following: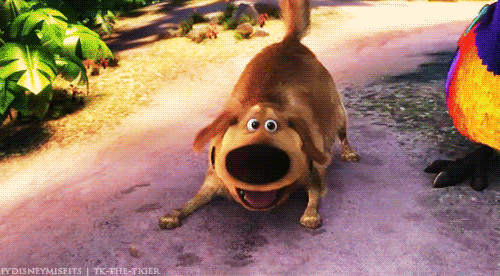 Moving forward with Susi, Claudia, and Leslie who created this fabulous feel good way to start your week.
This weekend was full of one of the most amazing good things! Look what we did.
Our son and his sweet girlfriend!
I am so proud of this young man! I look forward to the coming years as he continues to grow and venture out into the world!
My two favorite guys!
Cupcake anyone?
One down, one to go. Next stop Class of 2019!