Excuse me for a moment while I sweep away the cobwebs left from Halloween…
And recover from a beautiful Thanksgiving at my wonderful nieces who educated us further on the world of Friends.
And now today I noticed that I have posted…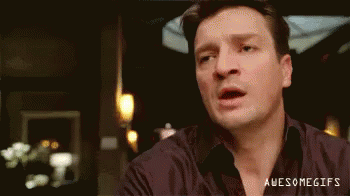 So why post today you ask?
I got an email. You know the one with 6 words? I refer to it about once a month because it appears in my inbox and makes me actually think.
Thinking is good. Keeps the mind fresh and the ideas running.
Thinking is also dangerous, over-rated and at times hard.
So is adulting, but that is for another post.
Today,  I am just going to leave this hear for you  6 Words with Coach Daddy and say thank you for swinging by and for those that know me, not leaving me.
X.O.X O.
T