I was never one to focus on my birthday so, I am trying something new starting with the one I have today. 🙂
Wishing myself a Happy Birthday.
It kinda goes along with my motto for the new year which I will touch on further in a later post: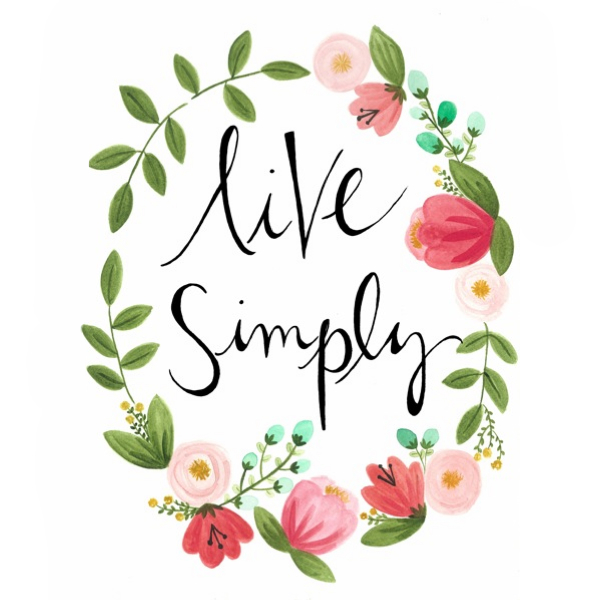 This song fits pretty perfectly if I do say so myself!
How do you all celebrate your birthdays?