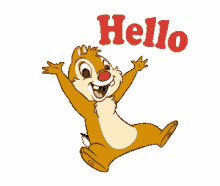 It's Saturday and while futzing around my very neglected house and home office I came across this hilarious and very relatable article given to me months ago by my daughters Sci-FY teacher at a back to school night that I was going to file.
Would you believe I have a very important file called " Things that make me Laugh"?
On days when I find myself filing away boring bills and receipts and other must keep crap, I will take 5 minutes and pull something out of this file for a good laugh. Articles, comics, meme's, and things given to me that caused me to truly laugh out loud.

True story.
And I loved this one so much I had to google it and find the post from the writer so I could share it here for others to enjoy.
Have a wonderful weekend!