Hey there, so first let me say that I have the BEST HUSBAND! He is an amazing father. His relationship with his kids is unique to each of them. With his son, they are two peas in a pod when it comes to getting lost in their computer gaming. With his daughter, it is the simple – yet odd – obsessions they share together.

It is because I married a computer geek – that I have a new site that is all my own! He has been tinkering away for the last week to get this site up and running from our home, purchased the domain name, and forced encouraged me with the ever so tender push to sit down to write my first post.  (more-so, so that he can look and ensure that he got everything set up right – he is after all, my #1 follower)
It is all WordPress driven so forgive me while I "learn" a new format ( slight, no MAJOR learning curve) but as for the server and site… ALL MINE! Any WordPress users out there… I am open to suggestions and ideas. The tag line and header have been the hardest to format. Grrrrr….
I am open to constructive criticism and suggestions.
Moving on…
Yesterday – we had a family fun day!  We went to the opening weekend of the Colorado Renaissance Festival. I will share more photos over time but this one is by far my favorite because they – are my family!
A little back story, my daughter has been obsessed with Llamas since she was a little girl – not sure why, or how other than this movie…That said – this year for an English assignment she wrote a speech that earned her an A+ for 20 Interesting facts about Llamas.
Needless to say, today when we took a trip to the following destination…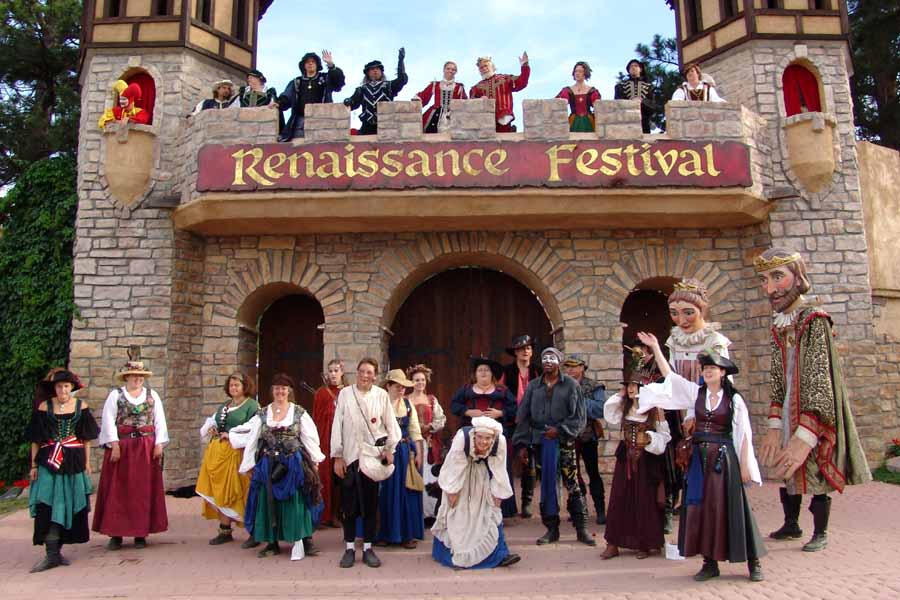 and came across this creature…
.
…we had to do this…
Naturally!
Again – best DAD EVER to jump into a photo to to the Llama sign with his 13 year old.
I have the BEST family…. truly blessed!
Oh here is another only because the photo bomb of the kid is priceless.
Stay tuned for more on the new site and thank you in advance for your patience while I figure out all the nooks and crannies of WordPress.
Happy Father's Day!
Thank you love for all the work and frustration I know this site caused.